Discovering the Namibia
If you're dreaming of travelling in Africa but have no idea where to go first, head to Namibia. It's one of the safest and least intimidating countries I've travelled through. On top of that, the official language of Namibia is English, which makes travel even easier. It is also one of the cheapest safari destinations in Africa.
Explore Namibia with us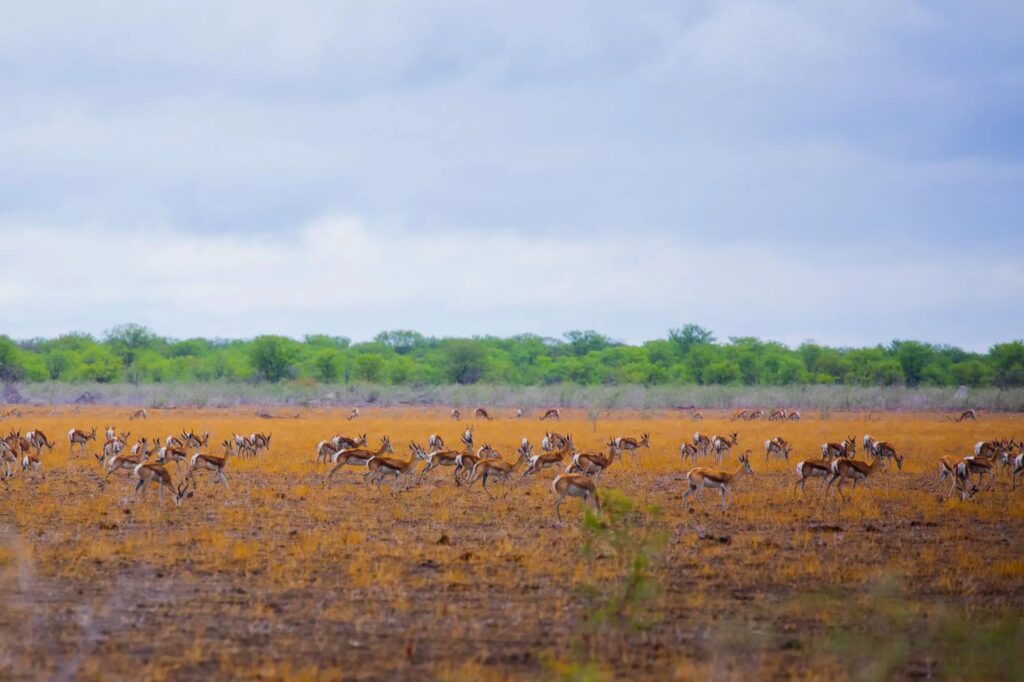 A safari to Africa is like no other trip on Earth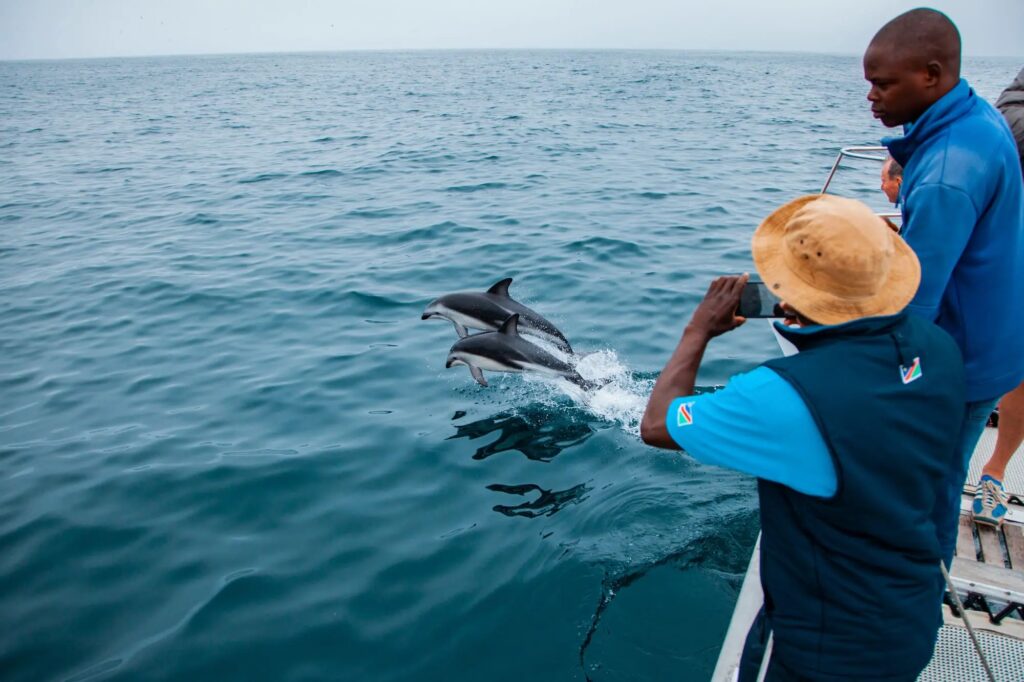 A wonderful way to experience water bodies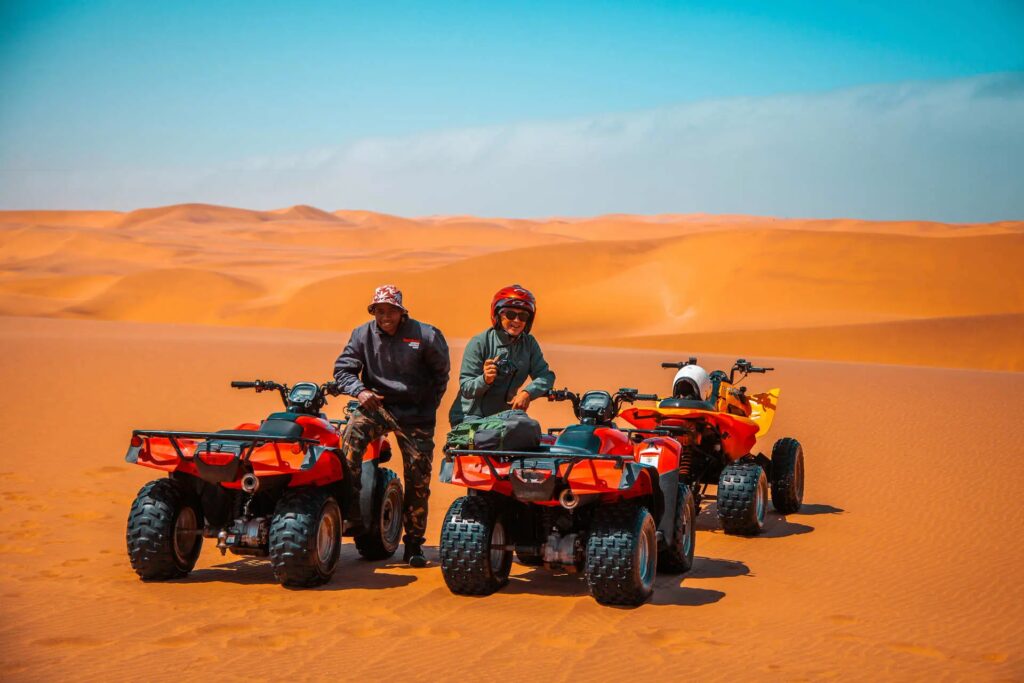 Reveal a slice of the natural wonders of this incredible country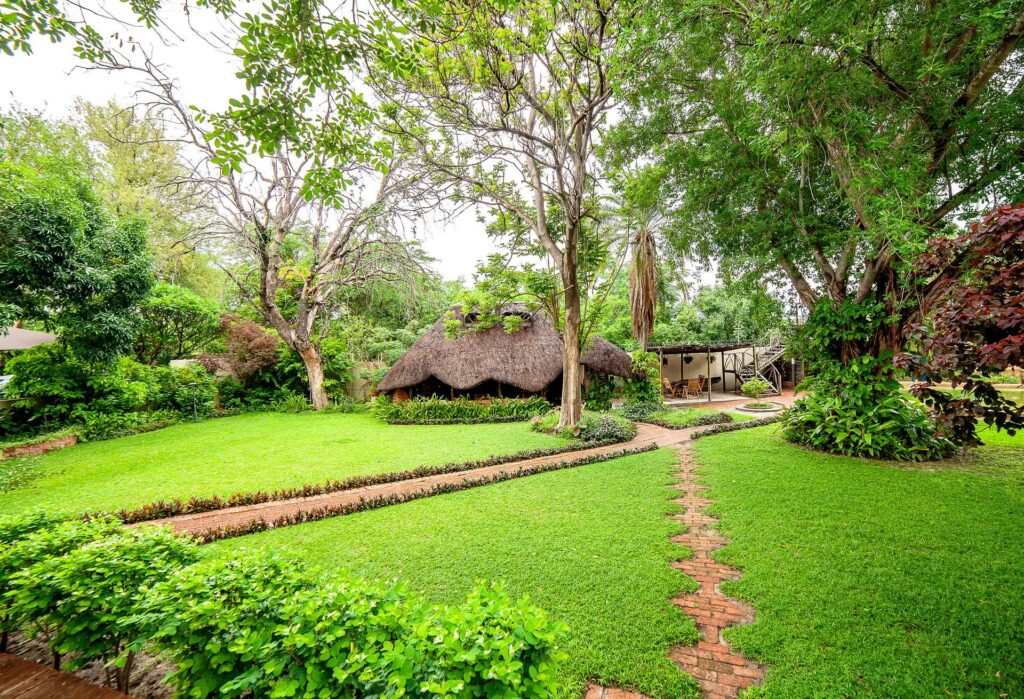 3 Palms B&B in Katima Mulilo
Spacious luxury air-conditioned rooms with en-suite bathrooms, Flat screen TV with DSTV channels, A room equipped to accommodate people with disabilities, Wheelchair accessibility to all facilities.
Safari Tours
A safari to Africa is like no other trip on Earth. Most who have ventured to Africa, rate it as the best travel experience of their life. Why? Well, it's because a safari is a real adventure!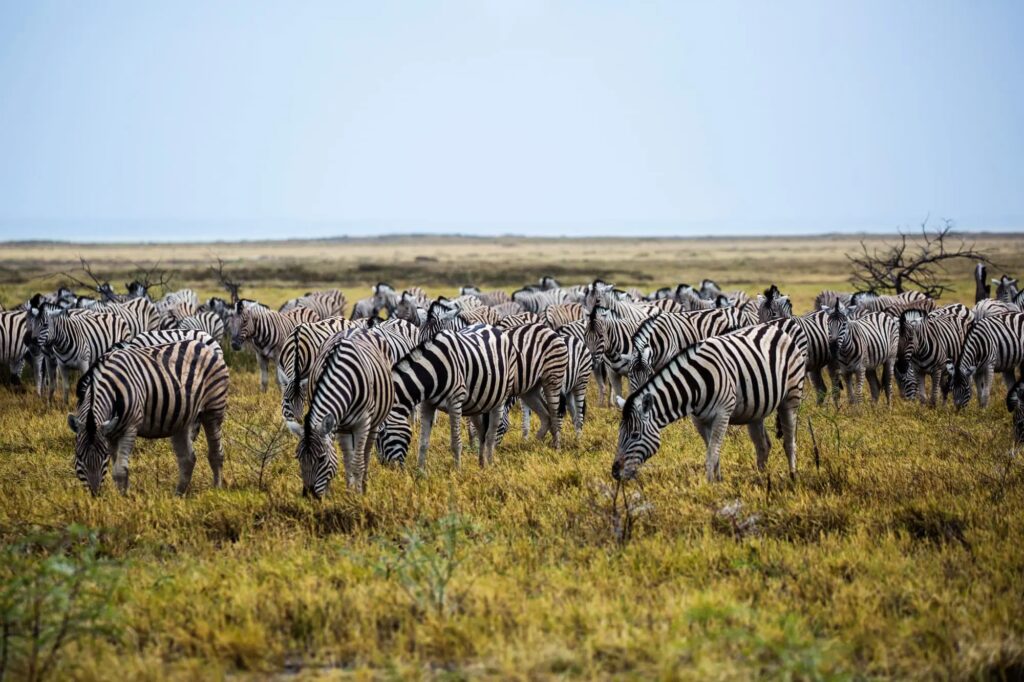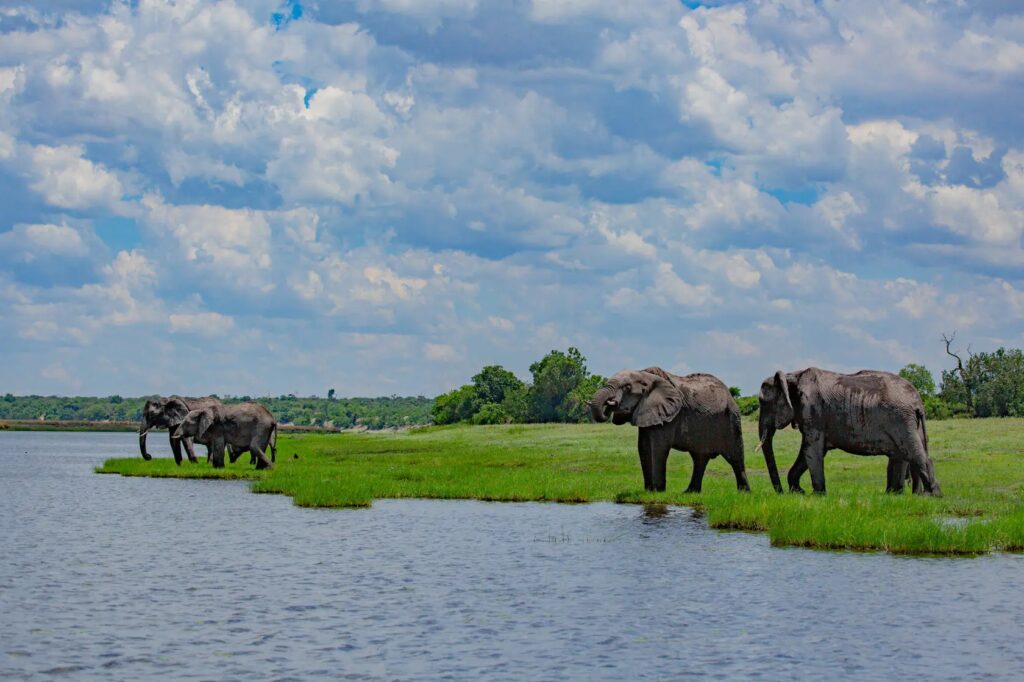 Where Travelling is an Adventure
Few wild places on Earth offer the same unique combination of spectacular wildlife, beautiful scenery, waterways, remote islands, and vast unspoiled wilderness. A wonderful way to experience these water bodies and the magnificent scenery that surrounds them is by boat. It's truly an unforgettable experience.
Read Our Blog
Get the latest news from the Heart of Namibia
Get in touch
Address
Street N1 Boma Katima Mulilo, Namibia
Opening hours
Monday – Friday: 9am – 7pm
Saturday: 9am – 10pm
Contact us